Alex's Adventure Ltd.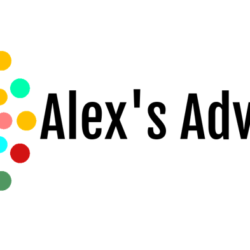 Millstreet
Cork, Millstreet P51Y09C
Alex's Adventure is a substance misuse programme that teaches post-primary students on the impacts of substances and how the choices we make can have various concequences.
Nicole Ryan is the CEO of Alex's Adventure Ltd. – The 'build your own E-dventure' programme for substance misuse learning. A Marine Engineer by trade, Nicole went back to college in 2017 to study Substance Misuse use & Addiction in UCC and began Alex's Adventure in 2016. Alex's Adventures has big plans for the future. Buoyed by recent success, they are supported by a range of bodies including the Brazilian Yunus &Youth Social entrepreneurship fellowship, UCC Ignite Programme and the Argentinean Social Innovation Warehouse it hopes to impact over 500,000 students in the next 5 years.