BuySocial and Irish Social Enterprise Network
BuySocial.ie helps connect you with trading social enterprises. Social Enterprises are set up to do good and sell products and services to achieve that end.
The BuySocial.ie website is brought to you by the Irish Social Enterprise Network (https://www.socent.ie).
The Irish Social Enterprise Network is the largest network for social enterprises, social entrepreneurs and social innovators in Ireland.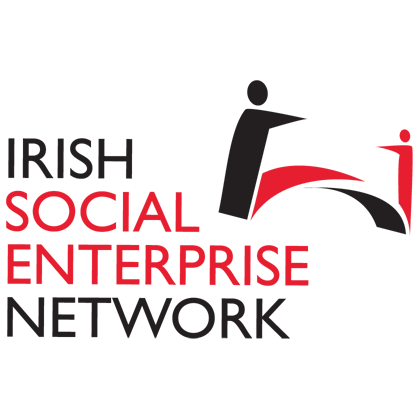 How-To guide
If you need help in setting up your profile and listing as a social enterprise, we are here to help. We are working on the platform constantly and hoping that we can help you get your services and products displayed.
We have written a short 'How-To' guide on how to get your social enterprise listed. You can download it by clicking on this link or by clicking on the image. The document is 2.7MB and in PDF format.
Alternatively, if you are still having trouble, contact us on [email protected]